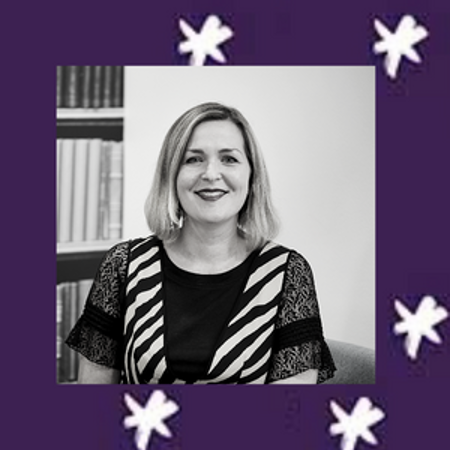 ---
Claire Mccartney
Senior policy Adviser, Resourcing and Inclusion , CIPD
---
Claire McCartney: Senior Policy Adviser, Resourcing and Inclusion Claire is the Senior Resourcing and Inclusion Policy Adviser at the CIPD. Claire specialises in the areas of flexible working, resourcing and talent management, equality, diversity and inclusion.
She has also written employer guidance into compassionate bereavement support, age diversity, workplace carers, creating menopause friendly workplaces and has worked on a number of international projects. She is the author of several reports and articles and regularly presents at seminars and conferences. Prior to her roles at the CIPD, she has run her own research and consultancy organisation.
Claire was also Principal Researcher at Roffey Park where she conducted research projects into a variety of topics and worked with a range of clients on tailored research and consultancy needs.