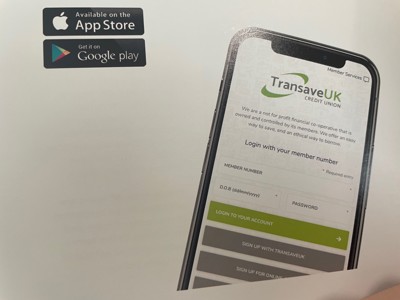 ---
SUEZ recycling and recovery UK
---
Recycling and waste management company Suez launched Payroll Autosaving for new joiners last year. After testing the waters with a trial, in 2021 it launched the scheme in partnership with TransaveUK, automatically enrolling new starters in the scheme with the option to opt out.
The company said EAP data and employee survey results during the pandemic brought into focus some of the financial concerns among their workforce, particularly among lower-paid employees. It also cited data showing that people do not proactively opt in to pension saving schemes, and their Wellness Charter states that financial difficulties have an effect on business delivery, through higher levels of sickness absence and lower performance.
But launching the scheme did not come without its challenges. Even before launching a trial period with research organisation Nest Insight, Suez had to overcome hurdles around ethics, data protection, project management and confidentiality. Doing this meant fully informing new employees about all their options, communicating with line managers, and training the HR and payroll functions.
Now, when new starters sign their employment contracts, they sign up to the scheme, and receive reminders and communications throughout their first weeks of employment. If they choose to opt out, all they have to do is email HR.
Those who choose to remain in the scheme pay a default £40 a month into the pot, and can easily access it anytime. Suez said it chose this amount because it matches up to the national average salary, and added that the automatic nature of the approach reduces friction and inertia, or "people's tendency to do nothing when faced with a decision".
The results have been encouraging: the number of savers has increased by 269 per cent in the first five months of the initiative. The company predicts that the number of new-joiner savers will rise by around 650 by the end of 2022, meaning it will have increased the proportion of its workforce who are regular savers from three per cent to 22 per cent.
The firm has also seen improvements in absence rates, a reduction of 18.5 per cent since 2019, or a total saving of £640,000. But numbers are not the only important thing: the improvements in wellbeing and performance of workers makes the scheme worth it.
The judges commended Suez for using both internal and external drivers, using data from employee surveys as well as a letter from the pensions minister. They also highlighted the fact that the company used a trial period before committing to the scheme, the success of which "could influence future government policy on workplace savings".