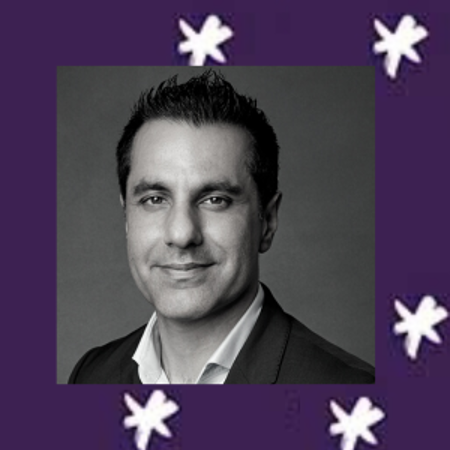 ---
Jabbar Sardar
HR Director , BBCS
---
Jabbar Sardar is Global HR director for BBC Studios, the commercial subsidiary of the BBC that combines the strengths of the UK's most awarded-production company with a world class distributor.
As Global HR Director, he is responsible for all HR activity for the company's 6,000 staff and freelancers across 16 countries. Sardar joined the BBC in January 2016 and reports into the BBC Studios CEO and BBC Group HRD.
He is a member of the BBC Studios Executive Team, a member of the pan-BBC HR Leadership Team and the Chair of the BBC Studios Pay Committee.
Sardar joined the BBC from Cafcass, where he was Director of HR and OD and led an agenda of total organisational and cultural change, culminating in 2014 when Cafcass was assessed by Ofsted as 'Good with Outstanding Leadership.'
Before Cafcass, Sardar was a senior HR professional within a number of large public sector organisations.
Sardar has been the Chair of the International Advisory Board at the School of Management at the University of Bradford since 2017. He is also a trustee for Citizens Advice, and is on the Steering Group for the Employers Initiative on Domestic Abuse (EIDA).