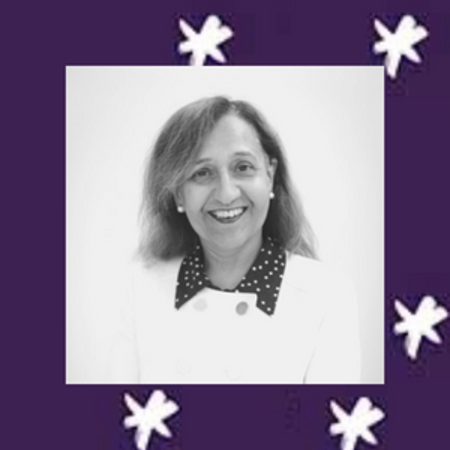 ---
Raj Bhamber
Director of People , NHS England
---
Raj Bhamber Profile: CIPD People Management Awards 2023 Raj Bhamber is the Director of People for The New Hospitals Programme with NHS England and was formerly the National lead: Engaging and Supporting People Leaders & Human Resource Directors.
Prior to joining NHS England in 2019 to provide expertise to NHSX with their organisation design, her career has been both broad and diverse as a people professional in the public and private sectors, including three years as the Director of People and Organisation practice at PriceWaterhouseCoopers. She has held a wide variety of Board level roles in the NHS from health authorities, mid-size NHS Foundation Trusts to Barts NHS Trust where she was the Interim Group Director of People.
Raj is also a Non-Executive Director (Chair of the Remuneration, Nominations and Appointments Committee) with Slough Children's First and The Salvation Army. Raj holds a BA (English and Sociology) from the University of British Columbia, Canada; an MSc Leadership in Human Resources from UMIST (international electives at Harvard and ERASMUS) and is a chartered fellow of the CIPD.