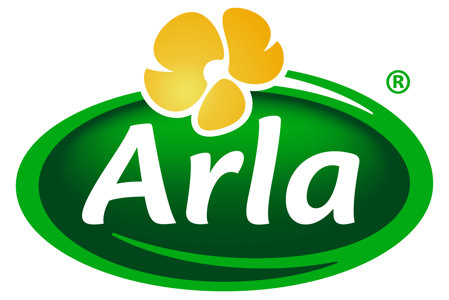 ---
Arla Foods Ltd
---
Being part of the dairy industry, which is a cooperative business model with tight learning budgets, Arla Foods recognised the demand for employees to learn efficiently.
As its 2017 annual employee survey indicated a need for enhanced skills development, but also opportunities to grow in terms of employees' careers, the company responded with a fresh initiative. Its Learning Week and Wednesday@One initiatives gave staff a platform and permission to learn and grow as their experience was split into three sections: industry knowledge, Arla business knowledge and personal development.
To facilitate this targeted learning, the company crafted a programme book that in the first year delivered more than 600 hours of learning for only £2,500, which proved a cost-effective and impactful solution.
In addition, via its Wednesdays@One initiative, the firm encouraged everyone to dedicate one hour a week to learning, giving its people a clear "licence to learn".
Delivering on its promise, since 2017, the UK initiative has grown significantly to transform into an international in-person and virtual learning programme that has delivered more than 7,000 hours of learning across seven countries as of 2021. The same year alone saw a pan-European online learning week attract 7,590 learning session sign-ups from 1,348 people, with the sessions being led by more than 50 presenters.
As a result of these efforts, recent UK-wide feedback showed that access to learning and development opportunities increased from 76 per cent in 2017 to the high 80s across some departments as learning costs also decreased because of the use of MS Teams and the lack of printing costs in the last two years.
Along with this success, Arla is happy that the experience allowed it to engage colleagues from different sites, encouraged cross-functional sessions, welcomed employee feedback as they shared their view of the company and promoted empathy across the business.
The judges noted that having started "from humble beginnings", the initiative "has had a global business impact" and has demonstrated "how the learning culture of an organisation can be transformed" through a simple cost-effective idea. "It democratises learning and empowers staff to take an active role in their own learning delivery, but also in facilitating learning for others," the judges added.