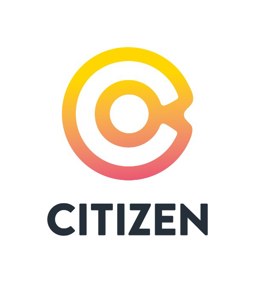 ---
Citizen
---
Housing provider Citizen summarised its commitment to its ~1,000 employees in terms of supporting and equipping them to do the best job they can. But, like many employers, the pandemic changed its whole approach: a 2020 survey showed 90 per cent of their employees wanted to work more flexibly in the future, while another poll a year later revealed similar results: the majority wanted choice in where, how and when they worked. And that's when the 'Live Work Better' initiative – the title of their brand new approach to working – was born.

Representatives from all divisions, and external consultants from 3edges, formed Citizen's Workplace Steering Group, which the organisation called a "unique and innovative employee-led approach". The SteerCo set up, which the organisation called the "most wide ranging staff consultation exercise in our history", involved discovery, co-creation and pioneering sessions, as well as employee surveys.
According to Citizen, the challenges it met involved changing the mindset of middle managers, as well as IT infrastructure, office space and equipment – even encountering a laptop shortage along the way. But implementing the new approach went well; the organisation saw reduced absenteeism and improved morale and employee involvement.


In the words of one of its employees, Liz Ketland, project management office analyst: "LWB was like freeing up head space, enabling me to take on new challenges that gave me the comfort and confidence to go for a promotion opportunity – something I would never have considered if we were in the office."


The judges liked Citizen's "powerful slogan" and commended the consultation process, which clearly showed that employee needs had been taken into consideration. They liked the SteerCo set up, and felt the focus on sustaining change had been carefully thought through, as well as providing plans for next steps.