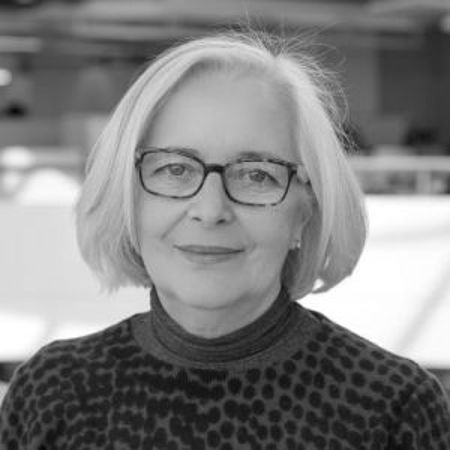 ---
Heather Bond
Senior Adviser - Standards , CIPD
---
A Chartered Fellow of CIPD Heather has had a varied career spanning employment, people management, educational quality assurance and regulatory compliance.
As Senior Adviser - Standards, Heather currently represents the CIPD as an expert on British and International Standards Committees - her focus is on ensuring that CIPD's voice, its evidence-based points of view and research insights inform the development of British National and International standards in the domain of people management and development.

As the independent Chair of the BSI's International Human Resource Management Committee, she is responsible for UK input to the work of ISO Technical Committee 260 on Human Resource Management. She has actively participated in the development of BSI's Valuing People suite of standards and in the work of ISO TC260 since 2010, including the development of standards concerning workforce planning, human capital reporting, impact of hire, diversity and inclusion, employee engagement and HR terminology.

She is a co-editor of the book Human Capital Management Standards – A complete Guide.